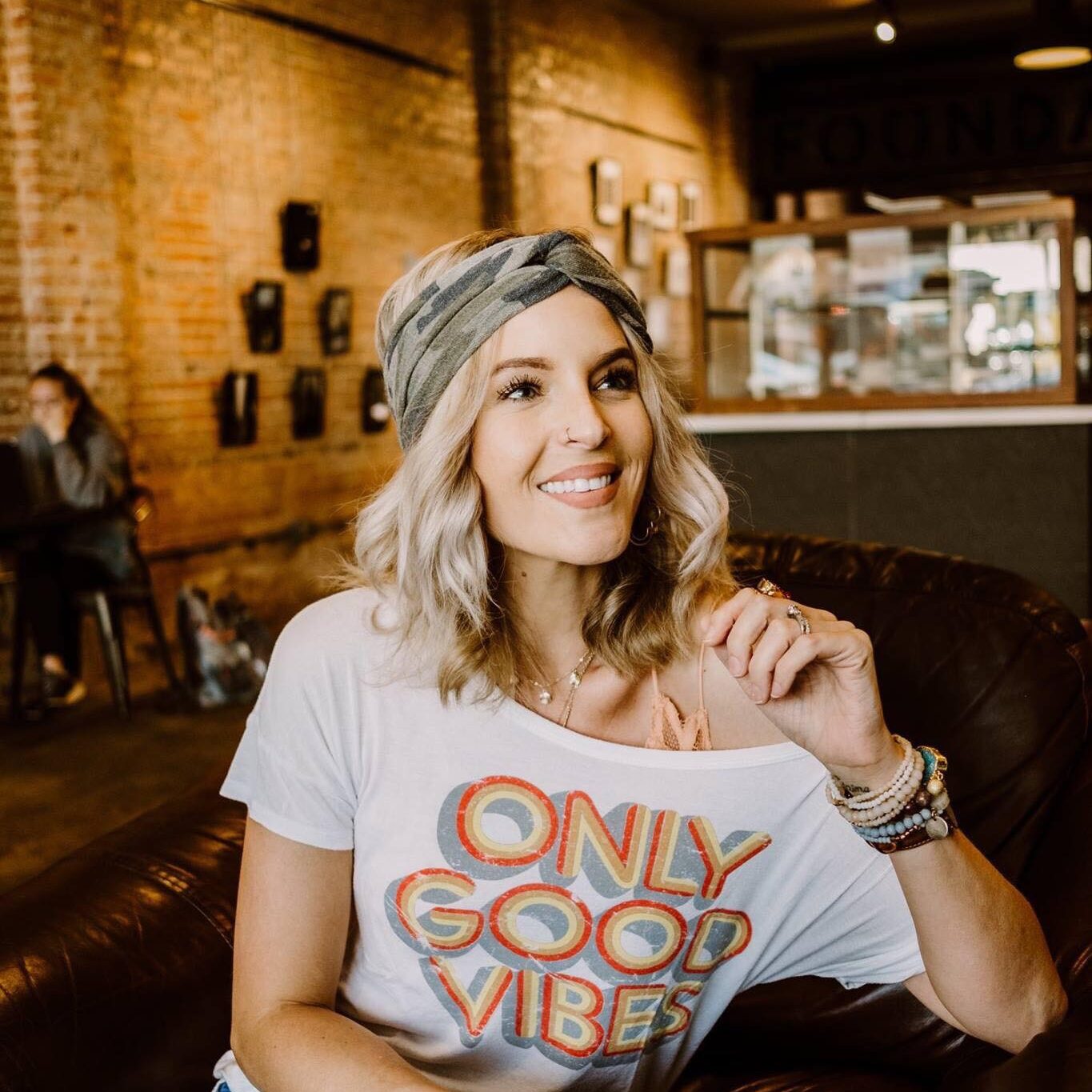 Welcome to my page! My name is Kathrin Downs
I was born and raised in Germany and I'm a wife and a mama of four beautiful babies. We're a military family and currently stationed in Utah-Here you'll find all things beauty, motherhood, hair, fashion and decor.
My goal is it to help women all over the world feel worthy and beautiful.
Younique is my absolute passion and I love sharing some other fun things here with you all!
Thank you for stopping by and supporting me!
It means the world to me!!
-Xoxo Kathrin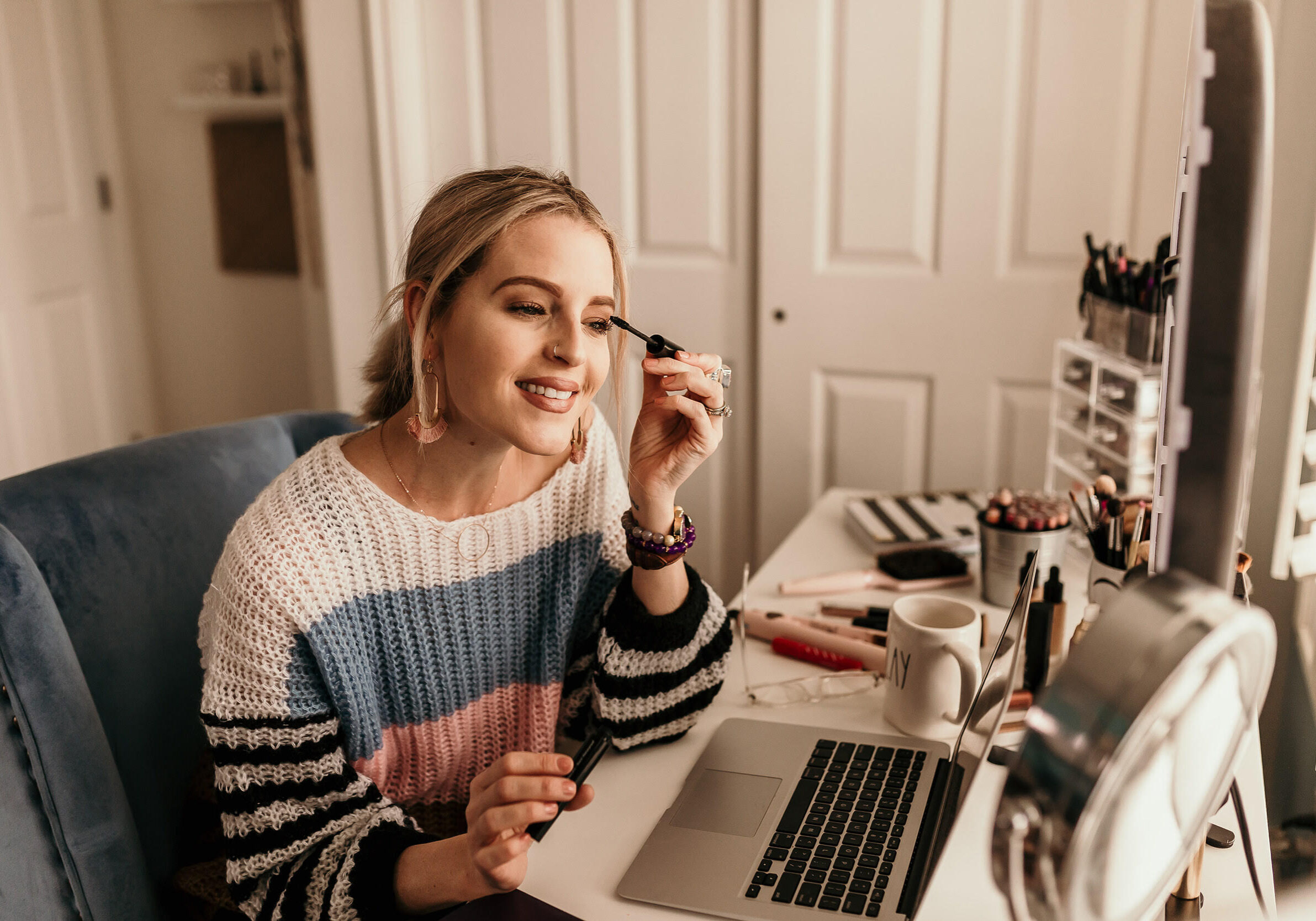 I've been using Younique for over 4 years now and I feel like its getting better every day. If you want to become a beauty affiliate or blogger of the week message me! It's completely free.
If you'd like to shop any of the products or test them out online click on the link below
All products come with a 14 day love it guarantee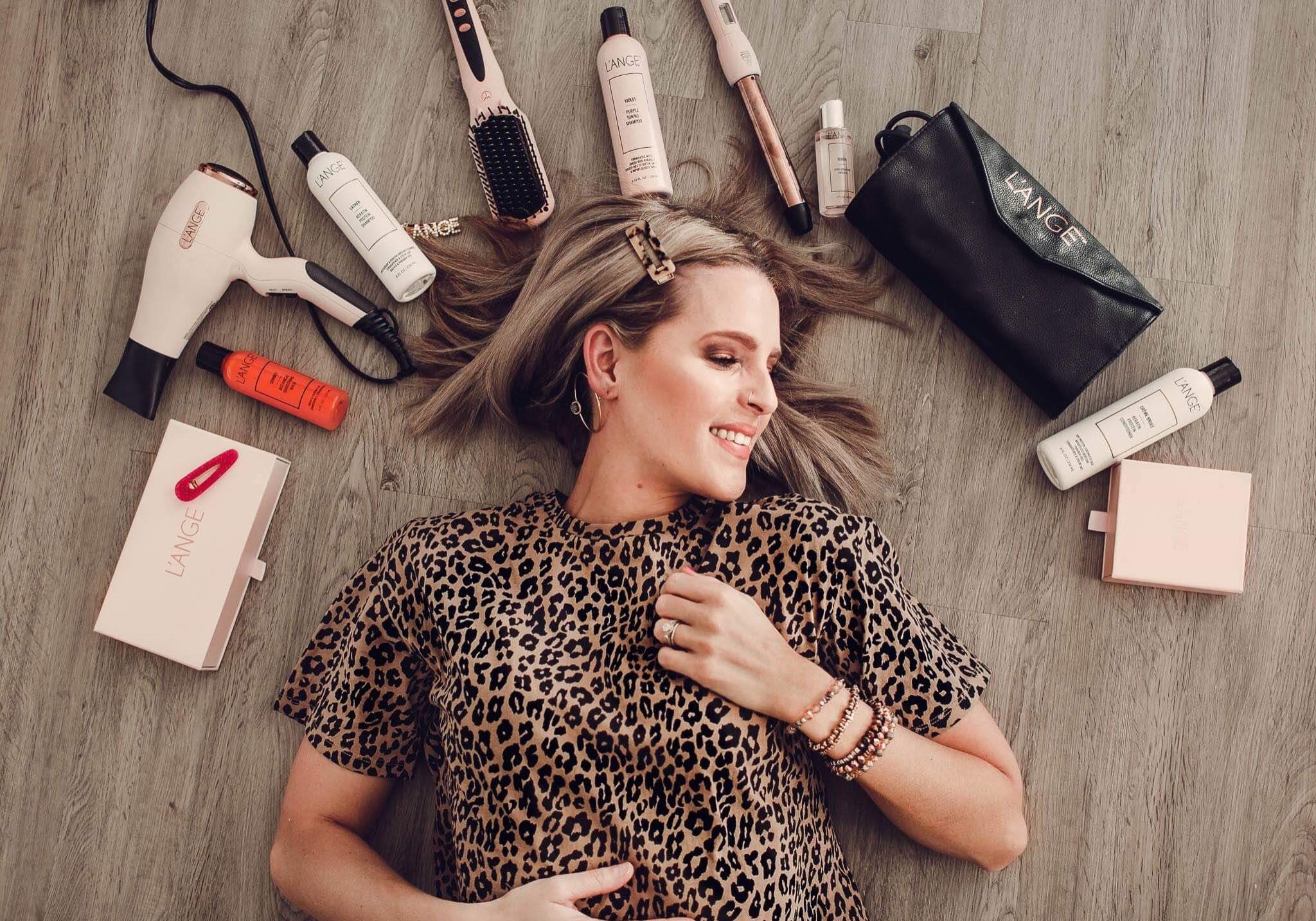 Let's talk all things HAIR. I absolutely love my L'ange hair tools and products. I also do all of my hair tutorials on my business facebook page, Kathrin Downs and/or on my Instagram @Kathrin_Downs
Shop here for the current sales!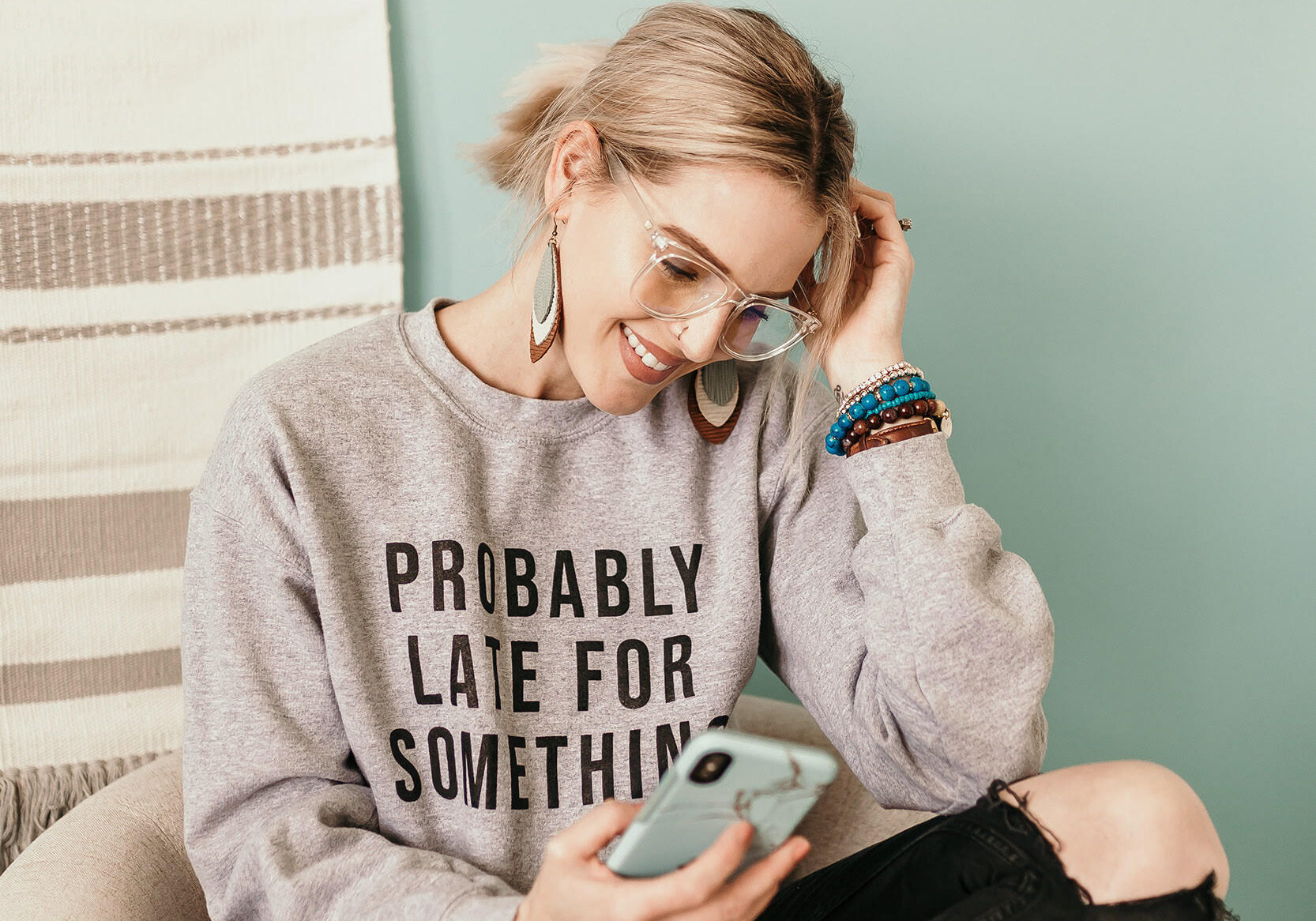 Shop all my favorite sunglasses and anti-blue light glasses here use the code: Kathrin15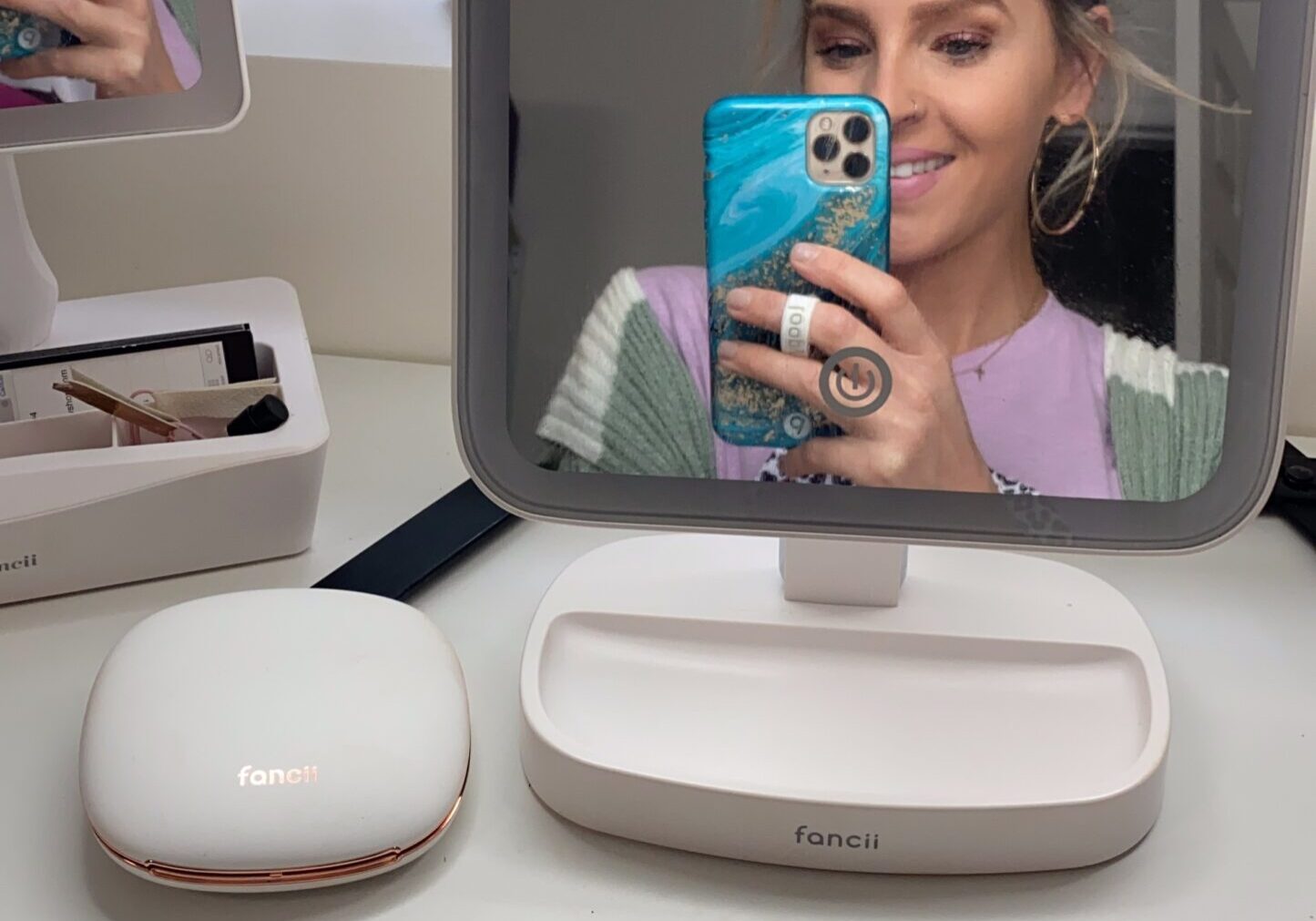 Bad Beauty Lighting has plagued women for years, casting shadows in places we don't want them, and tricking us into believing that our blending skills are world-class.
Fancii here to eliminate BBL (Bad Beauty Lighting) for good, so you can live your life looking and feeling like your best self.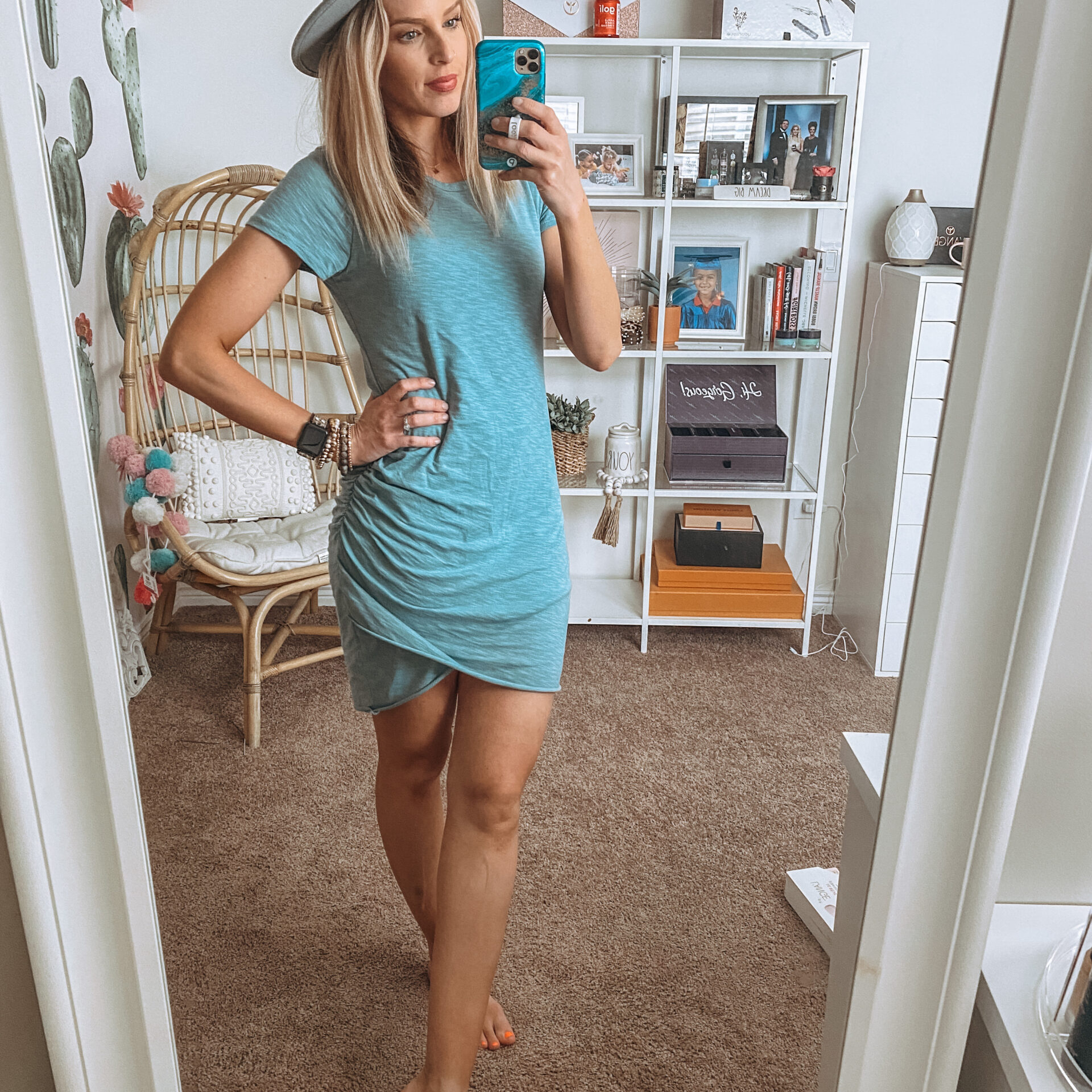 The Pink Lily Boutique is proud to offer high quality, sustainably-made products, the majority of which are produced or finished in the USA. Always looking for gorgeous fashion finds to add to our collection, we feature new arrivals on their website daily.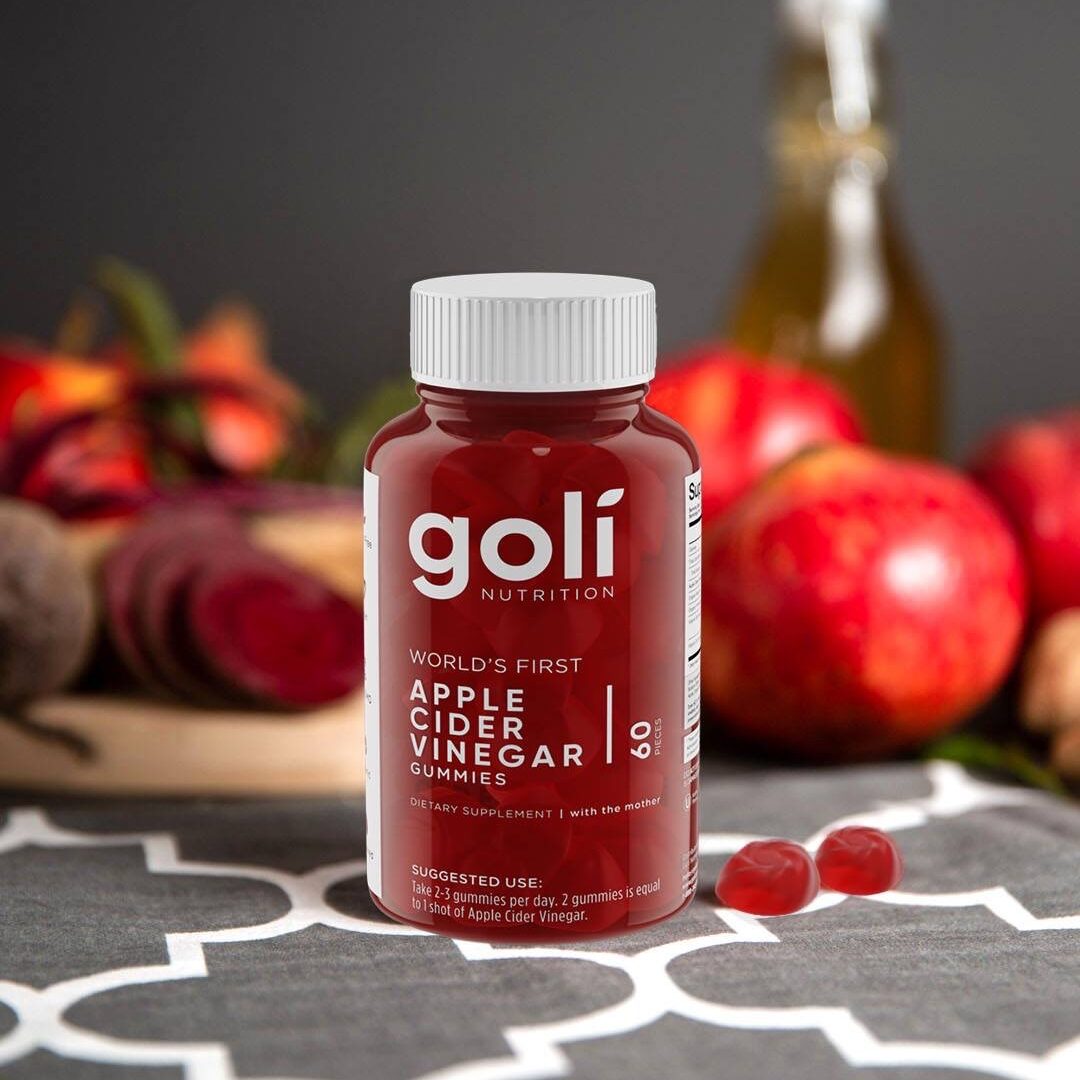 Goli is an inventive, people-focused nutrition company who believe that happiness and wellness go hand in hand. It's their goal to help you reach your nutrition goals while enjoying your daily supplements. Our ACV gummies are just that! Use code: Kathrin_Downs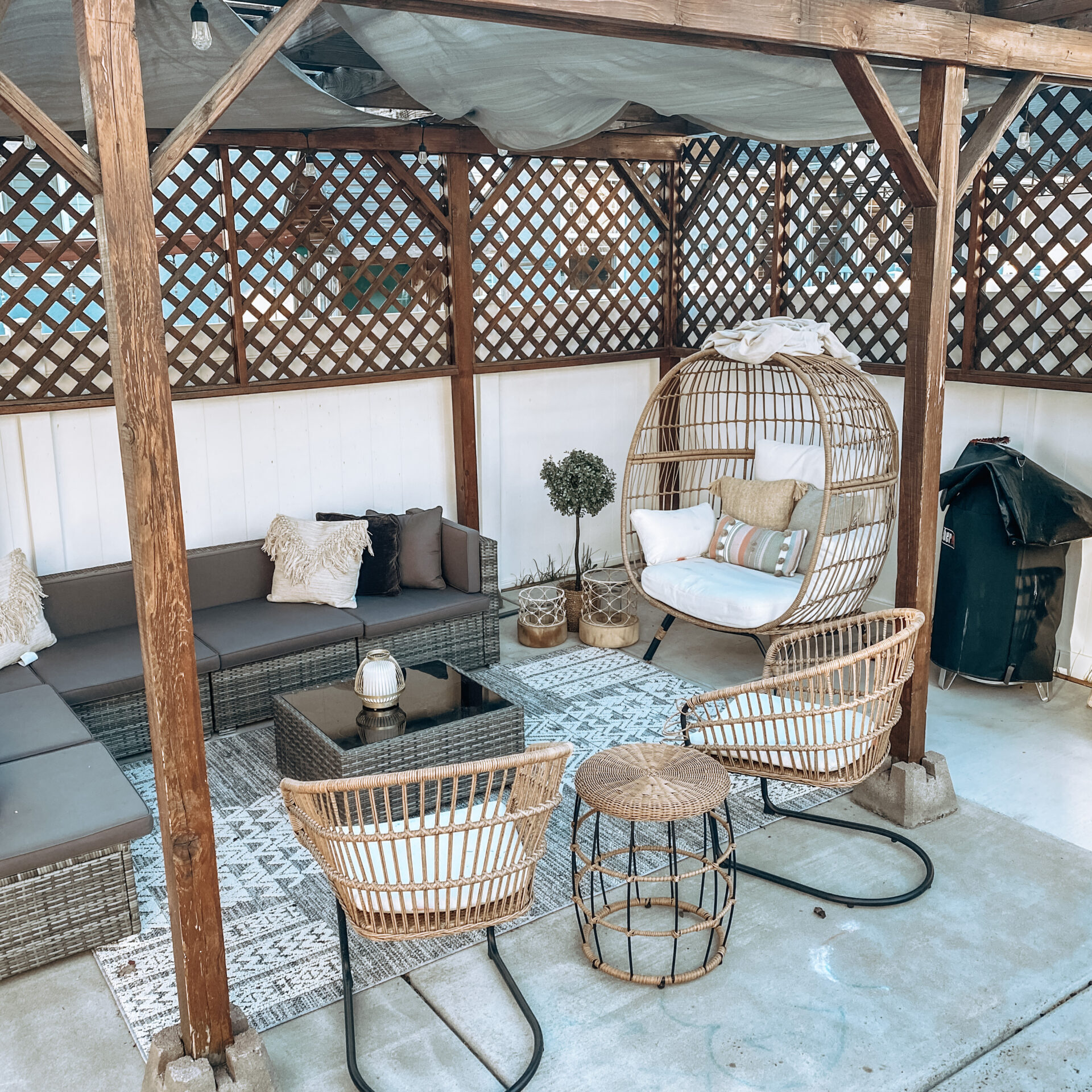 Boutique Rugs aims to be your source for exquisitely designed and high-quality handwoven and machine-woven area rugs at the lowest price. From simple to stylish room-sized rugs, as well as special-purpose and stairwell runners. Colorful and on-trend options for every lifestyle and budget. Be sure to use code: DOWNS55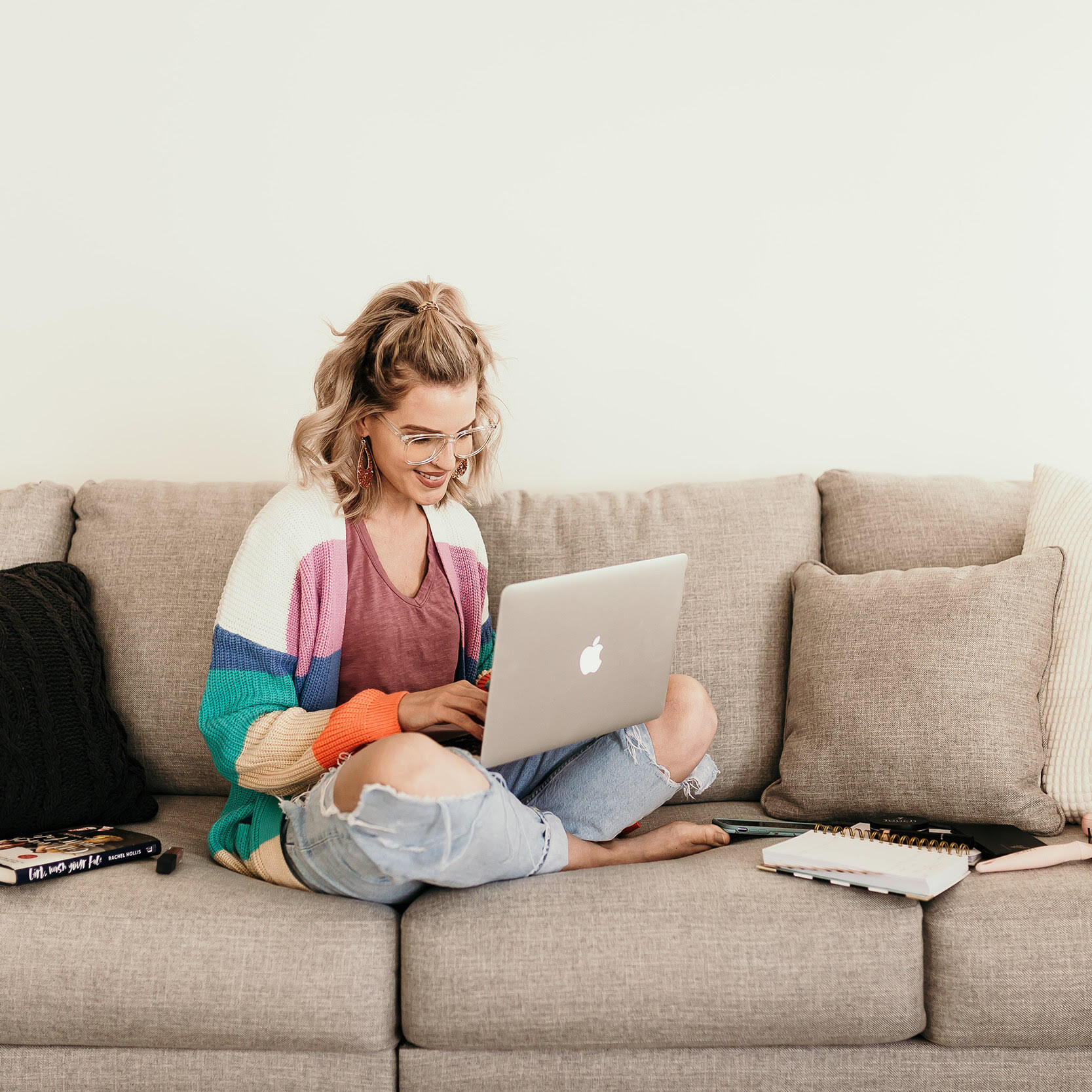 The Younique Opportunity
Whether you're a stay at home mom, single mom, working mom-if you're not a mom and stay home or work-this business is truly for anyone.
I want to show you that anything is possible. Our mission is to truly uplift and empower women all over the world
Join my team here:
This error message is only visible to WordPress admins
Error: No feed found.
Please go to the Instagram Feed settings page to create a feed.